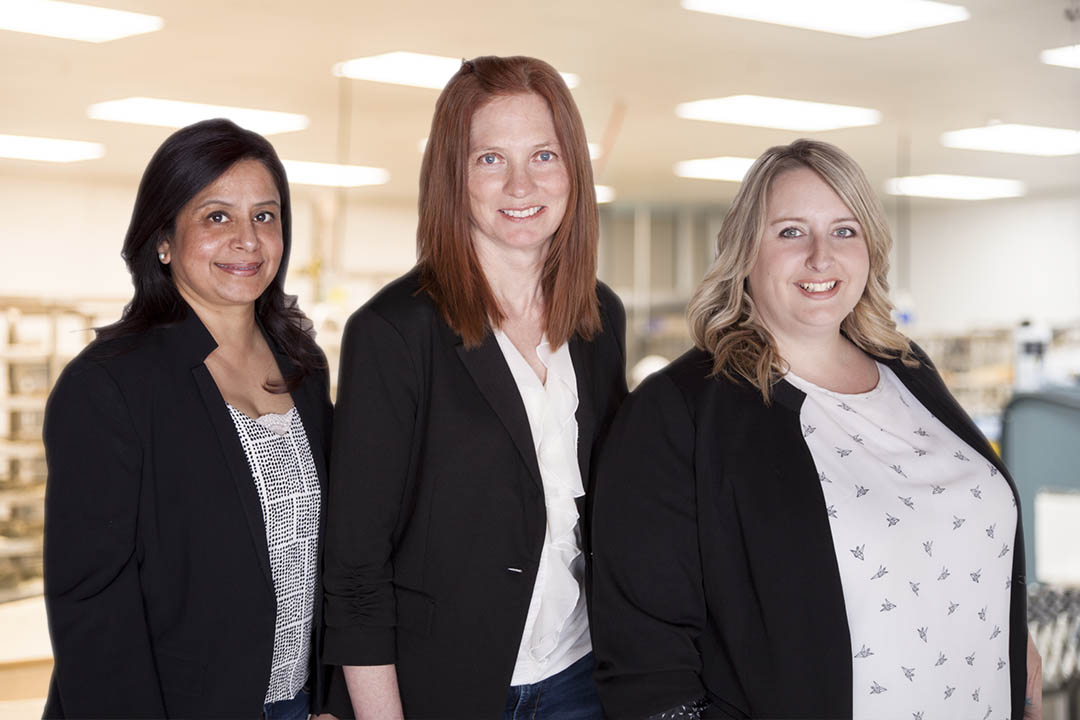 Prior to founding FSS, Jill worked for over 10 years as a Food Safety Specialist in meat, bakery and a variety of other food commodity industries which gave her extensive experience in quality, food safety, program building and employee training.
Jill really enjoys the challenge of helping companies start their food safety programs from scratch and assisting facilities in improving their existing programs. She has a hard work ethic, values clients time, has the ability to see the big picture, and at the same time, knows where the details need to be. Although she doesn't have a creative bone in her body, Jill can "MacGyver up" solutions to challenging situations.
Danni Kneeland – Director
Danni spent 8 years in a variety of food safety roles in the food industry prior to establishing FSS with Jill. Danni has extensive knowledge and hands on experience in all aspects of food safety. She is a natural trainer and is passionate about teaching; in fact, she facilitates all our certified training programs.
Danni strives to ensure effective communication with all clients, especially when coaching food safety professionals to become masters of their jobs, and helping them to build and manage sustainable programs. She is a great project manager, and has lead many companies to successfully attain GFSI certification even when "starting from scratch".
Meenakshi Gaheer- Consultant
Before Meenakshi started with Food Safety Solutions, she had a varied background as a microbiologist and professor, a food safety specialist in farming and a corporate food safety manager for bakery processing operations. Meenakshi has a strong background in microbiology, validation methods and general sciences, and has a lot of hands on experience implementing the BRC standard. When starting with a new client, Meenakshi is not afraid to get her hands dirty and jump right in to understand a new process or commodity.