Food
Safety

Solutions

Providing Consulting, Auditing & Training to the food processing industry.
Are you in need of
professional

food safety solutions for your business?
Are you in need of
professional

food safety solutions for your business?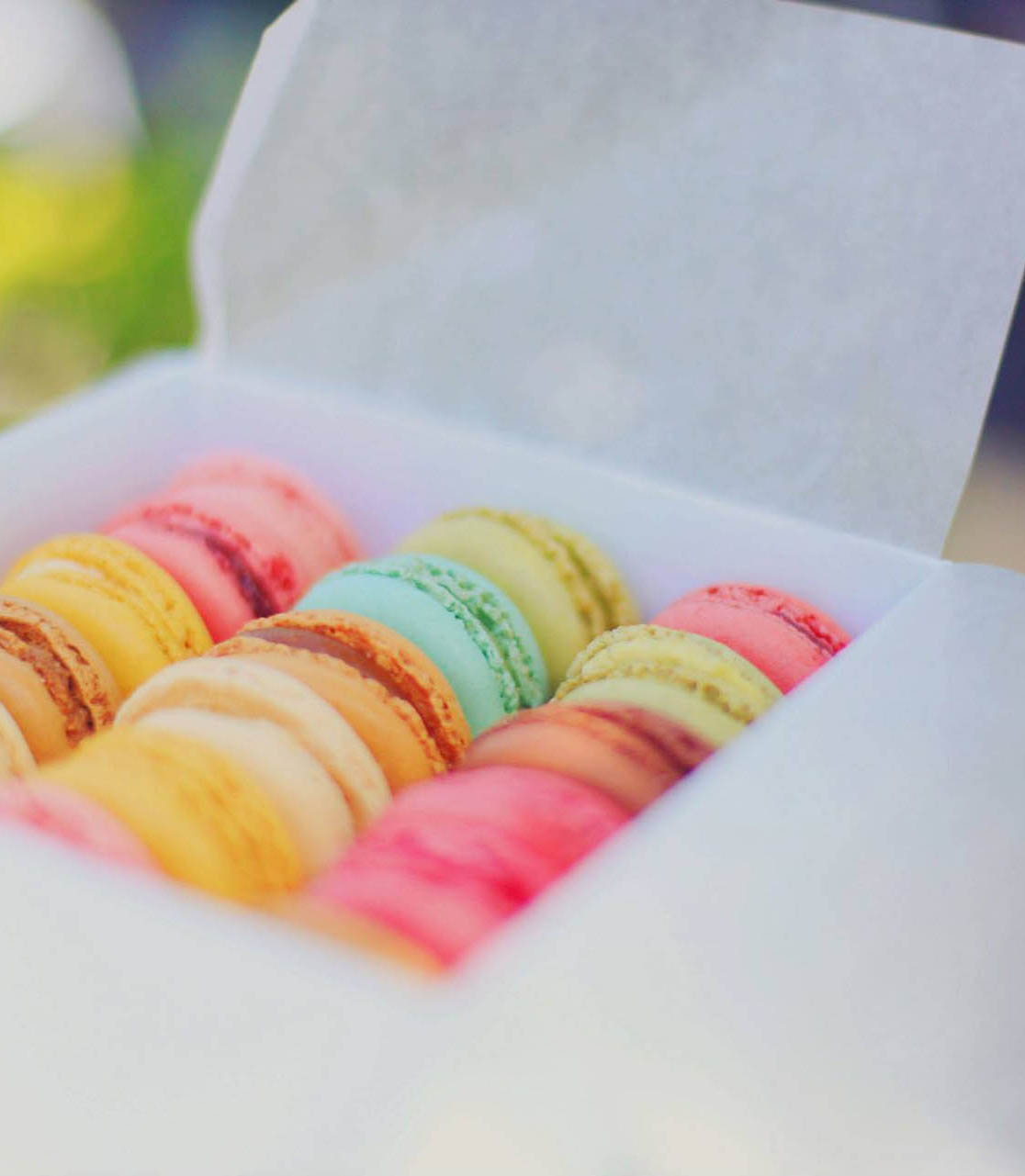 With over 70 combined years experience in the food industry in manufacturing, auditing and regulatory sectors, Food Safety Solutions Inc. can provide the assistance you need to develop, maintain and improve your food safety systems.
We specialize in consulting, auditing and training in the food processing, food service, packaging, retail and distribution sectors.
We have experience in many food commodities including: red meat and poultry slaughter and processing, bakery, fruit and vegetable production and processing, seafood manufacturing, retail and food service, cold storage and distribution, ingredient and confectionery and packaging material manufacturing.
Our goal is to work with your company to provide you with customized solutions that will enable you to effectively and efficiently meet your food safety and quality goals and requirements. No matter how large or small the company, we can help find the right solution for your business.
We offer customized consulting solutions for all your food safety and quality needs, whether developing a new program, making improvements or maintaining the programs that you currently have in place.
Our expertise in auditing includes experience and certifications in GFSI international auditing standards, regulatory audit standards and facility self-assessment audits.
"We use Food Safety Solutions… have been great in helping us meet CFIA regulations and keeping us on top of all our customer requirements."
"Food Safety Solutions took a formula for an impossible situation and turned it into a recipe for success."